Deliciously Gluten-Free:
5 Ways To Eat Gluten-Free at Pizzeria Lola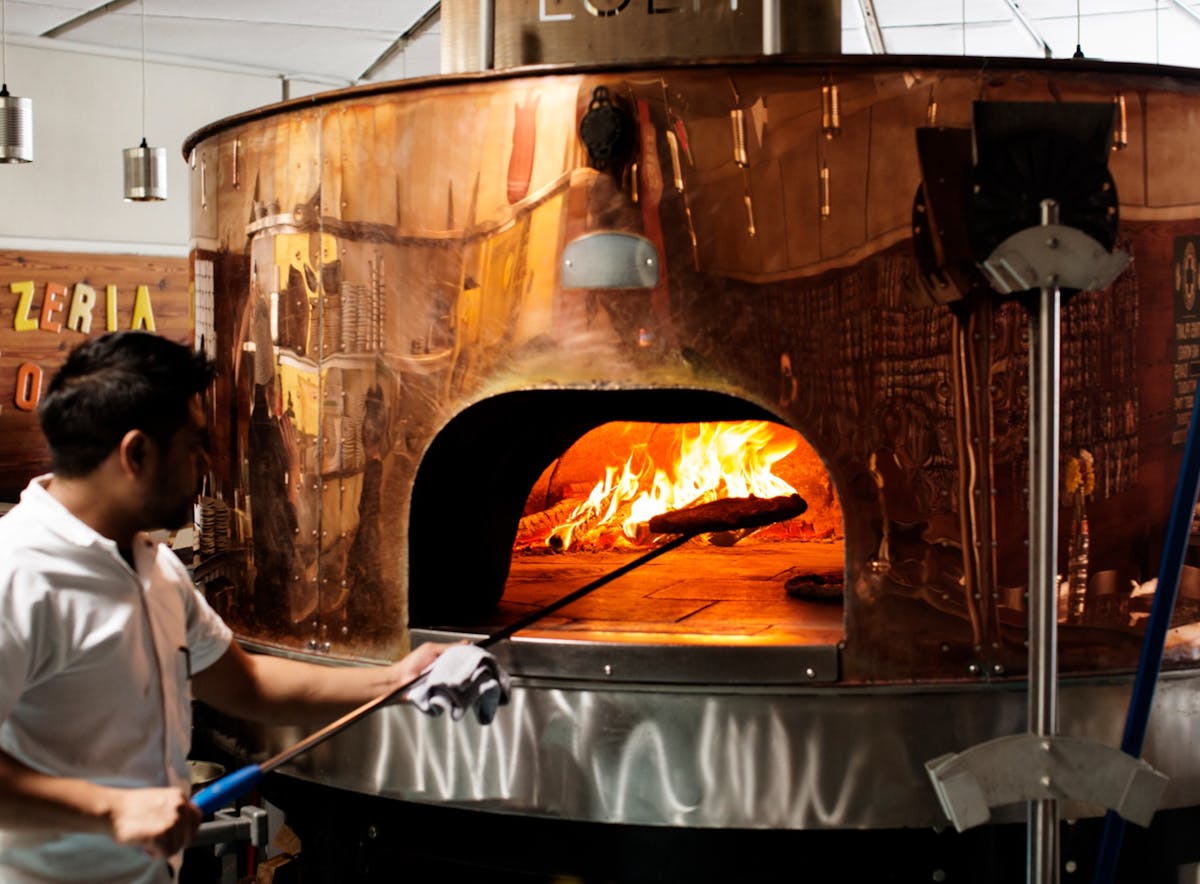 When you're a gluten-sensitive food lover, finding a restaurant can be a challenge. Here at Pizzeria Lola, we offer a delightful selection of craveable gluten-free dishes on our menu. From our award-winning pizzas to a little sweetness at the end of your meal, there's something for everyone on our menu. Read on to explore our favorite ways to eat gluten-free at Pizzeria Lola!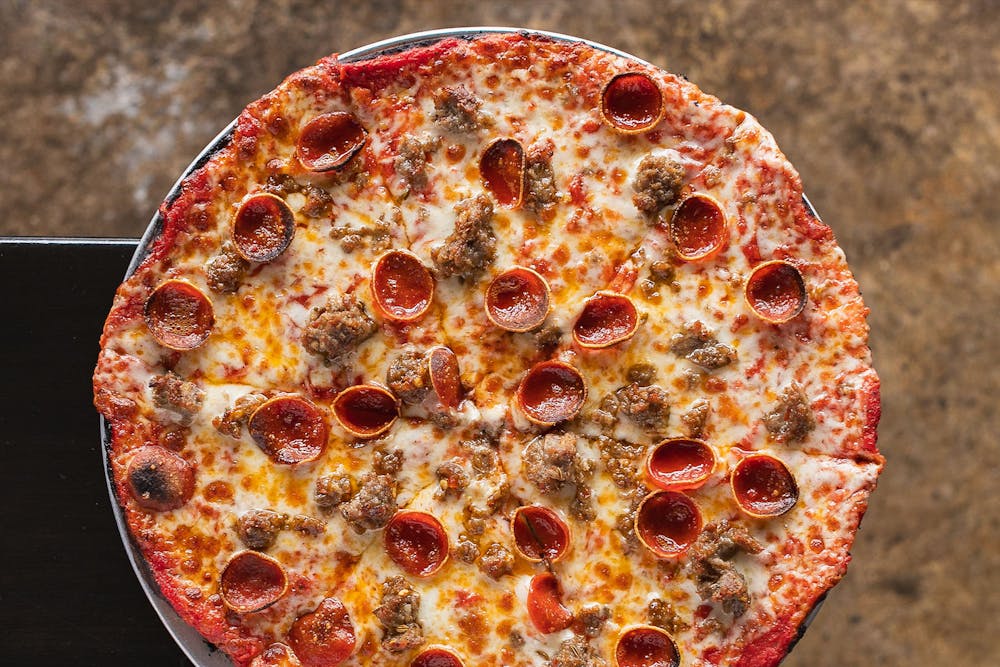 1. Gluten-Free Pizza Crust
Love Pizzeria Lola pizzas, but can't love gluten? We got you. You can enjoy our pies, including seasonal and Monday specials, on a gluten-free pizza crust! GF is also available for takeaway, so you can have your My Sha-Roni at home, on the go, or from the comfort of your own car, because who can actually make it home without indulging in a car slice or two?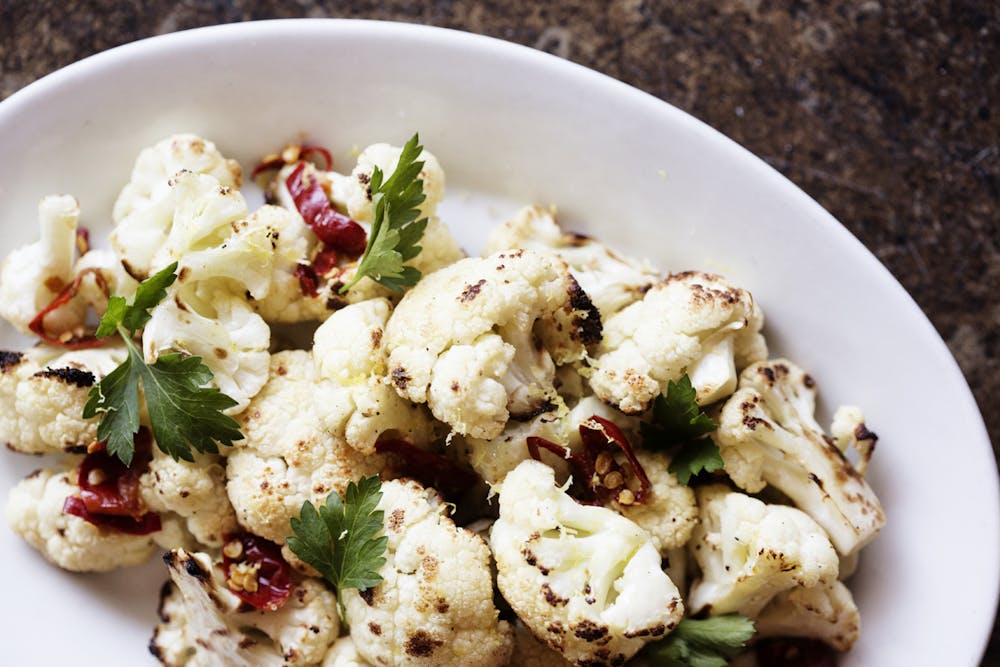 2. Pass the Veggies
A side of veggies with your favorite pie is a marvelous idea! Pizza is in our name, but we also do vegetables right! Our menu features two gluten-free vegetable starters: Roasted Cauliflower with Calabrian chili and lemon (it's been on the menu since day one - a Lola OG) and the popular seasonal feature, Cacio E Pepe Corn (imagine Minnesota sweet corn on a trip to Rome 😋). Both dishes are summery, delicious and perfect with any pizza on our menu!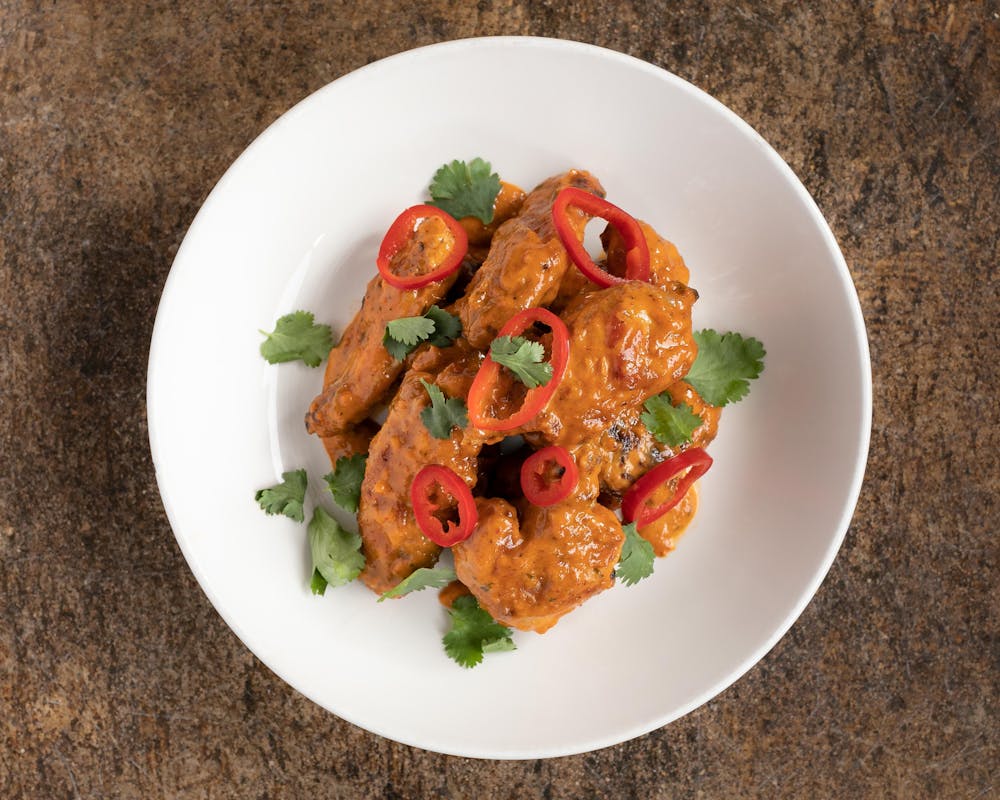 3. Good AF GF Chicken Wings!😍
An order of Chicken Wings for the table is a fabulous way to start your meal! Our guest favorite Penang Wings are baked in our pizza oven, tossed in housemade coconut-based panang curry and served with pickled Fresnos, cilantro and a lime squeeze. With a little heat with a refreshing citrusy kick, our Penang Wings are packed with gluten-free goodness for all to savor!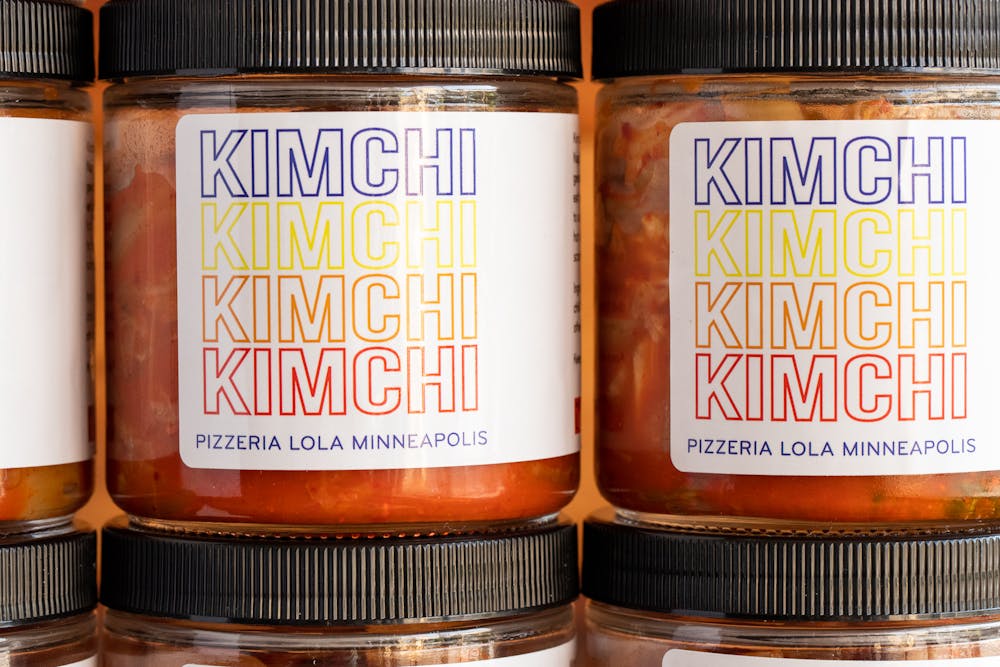 4. Funky, Delicious Kimchi 🇰🇷
Our gluten-free Napa cabbage kimchi is made using Chef Ann Kim's generations-old family recipe. Order a side for the table to eat as is, or pile it atop your pizza pie for a funky kick. We also sell pint jars of our signature kimchi to go - we love having it on hand to jazz up burgers, hot dogs, soups and stews, you name it, and kimchi makes it better! (Check out our cutie line of kimchi merchandise - visit the store to shop).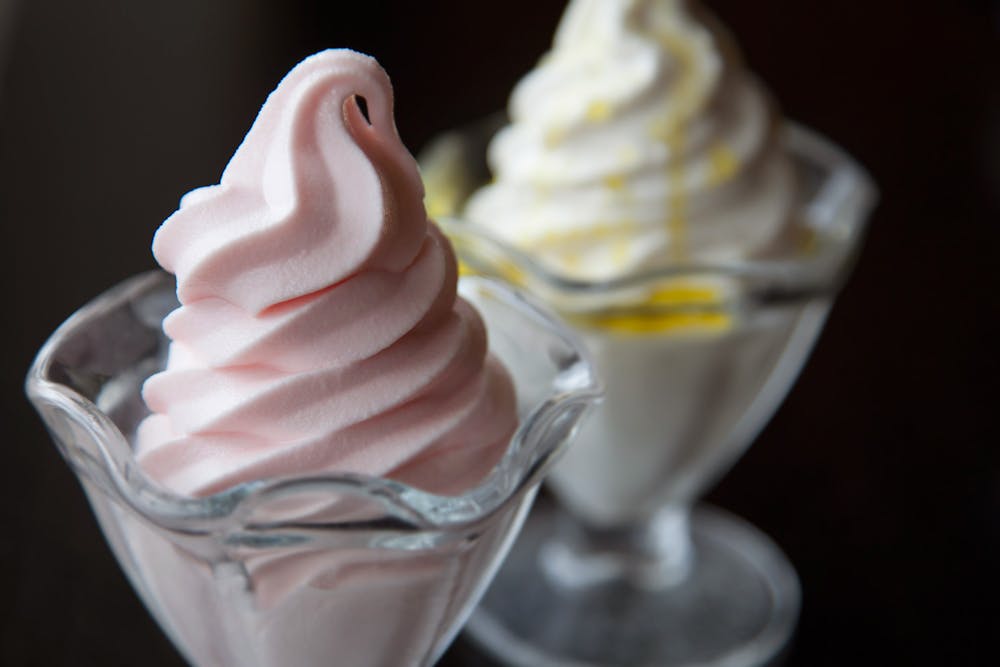 5. Decadent Gluten-Free Dessert
You can end your gluten-free feast on a sweet note with Pizzeria Lola's soft serve ice cream with extra-virgin olive oil & fleur de sel (as featured on Netflix's Chef's Table: Pizza) or rich, sinfully delicious Chocolate Budino. Both gluten-free desserts are the perfect something sweet to enjoy before we send you on your way to snap a souvenir picture in our photo booth! 😀
Gluten-sensitive food lovers no longer need to feel left out when dining out, especially here at Pizzeria Lola in Minneapolis. From starters to pizza to dessert, we're proud to offer delicious gluten-free options for all of our guests to enjoy.
Want to join us for lunch or dinner? Walk-ins are always welcome at Pizzeria Lola. If you're the planning type, book a reservation here.