Happy Anniversary:
Pizzeria Lola Turns 13 Today!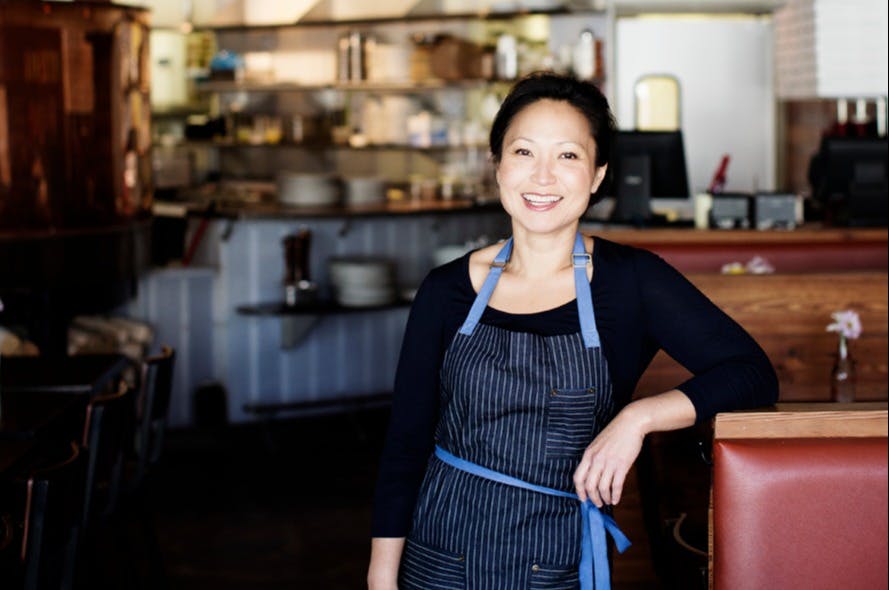 Whoa. 13 Years. It seems like just yesterday we were opening the doors to our brand new Armatage neighborhood pizzeria, but wow, it's been 13 years! We love our community and are so thankful for all the friends we've made along the way. We asked Lady Zaza (Chef/Owner Ann Kim) to think back to that first day when she and husband/business partner Conrad Leifur, both new to restaurants, welcomed guests into their new restaurant.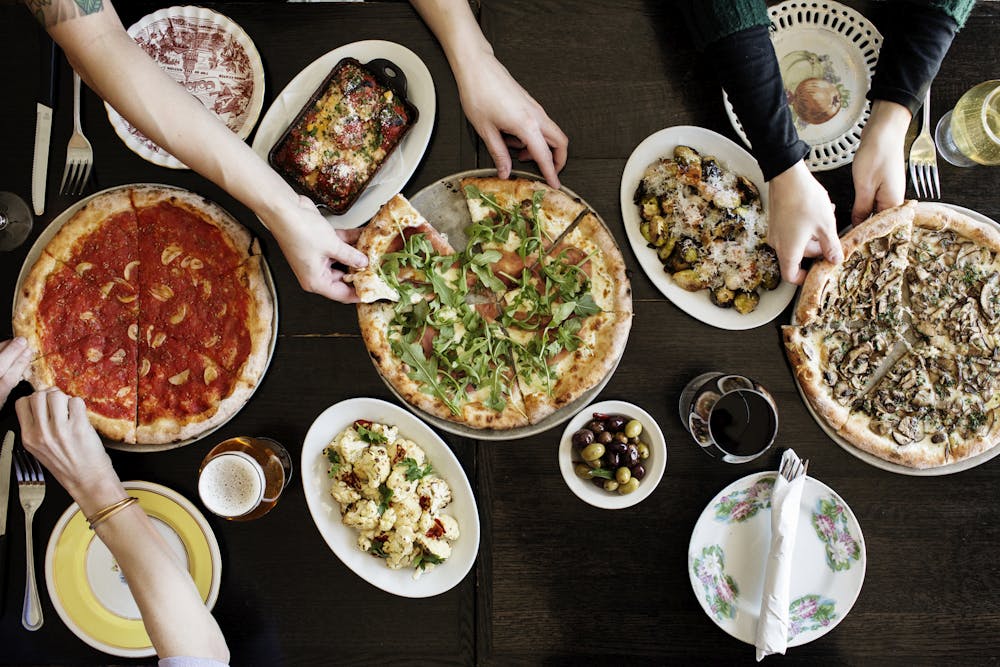 Pizzeria Lola: Ann, I can't believe Pizzeria Lola is 13 YEARS OLD! What comes to mind when you think back to that first day of business on November 16, 2013?
Ann Kim: I know, it's so wild how time has flown by and how much has happened since that first day. I remember being in awe of complete strangers who were coming into what felt like my home, eating, loving it and then actually paying for my food! I remember staring at the first check that went out and watching them sign their bill. It was a revelation! I remember turning to Conrad and saying "I can't believe they're paying for this food!" Ha ha ha!

PL: Strangers that perhaps became new friends?
Oh yes! Some of the guests that came on day one are still long-time regulars of Pizzeria Lola. Many pop into our other restaurants, Hello Pizza, Young Joni and Kim's, too!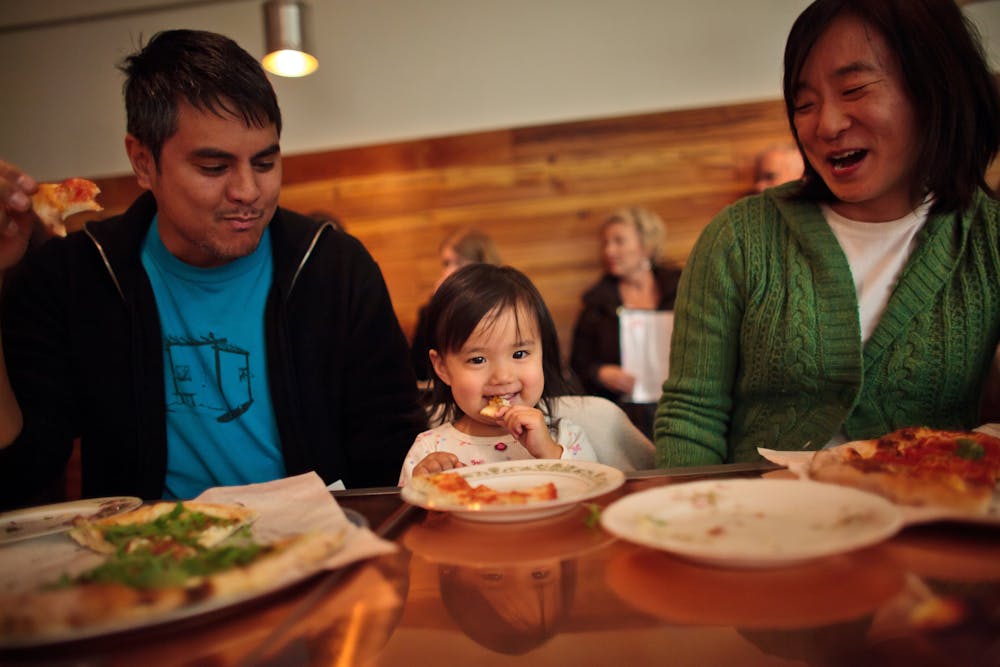 PL: Are there still dishes and pies on the menu that have been there since day one?
Absolutely! Our roasted cauliflower with lemon and Calabrian chili and meatballs and been fixtures in the starter section since the beginning. Our chef team at Lola does a wonderful job keeping our pizza offerings new and exciting, but there are plenty of OG pies that have been on since day one: My Sha-Roni, Hawaii Pie-O, La Creme, Boise, Forager and the Sunnyside (though we originally called it "The Breakfast"). I love that we continue offering beloved pies that have history while having fun dreaming up new ones as seasonal features and Monday specials. Gotta keep it fresh!
PL: This is probably impossible to answer: do you have a go-to Lola order?
Not really! It depends on my mood. Although in the early days of Lola I think I ate a Lady Zaza 4 times a week! I also think our meatballs are the best - I worked on that recipe for months!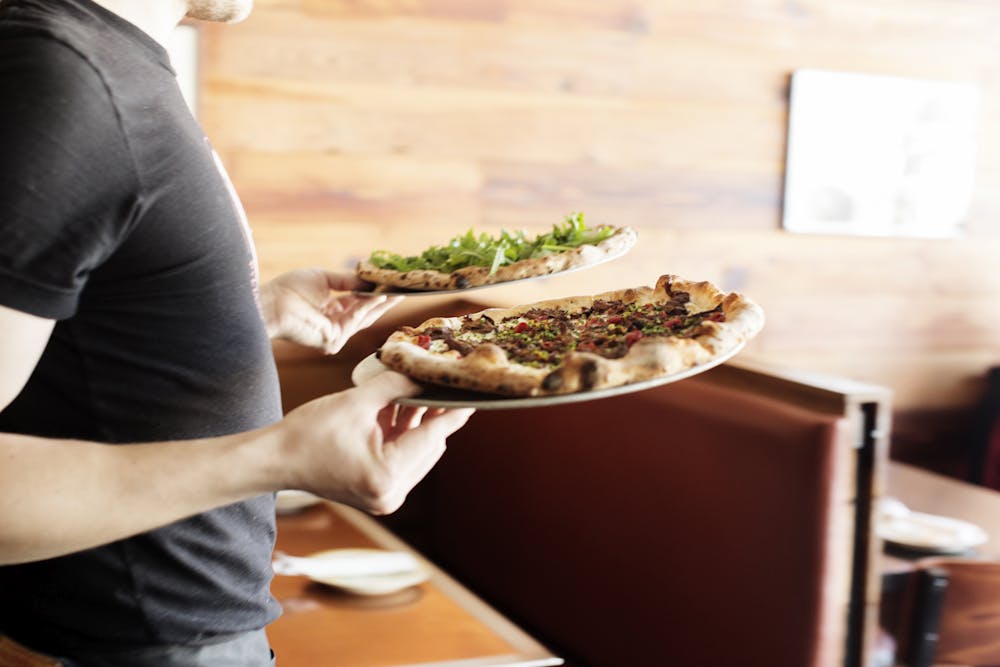 PL: What surprises you most about Lola when you reflect on all these years?

I still can't believe that people new and old continue to come through our doors and love what we do. Pizzeria Lola was birthed from a place of love so I guess it makes sense that love is at the heart of what we do here. You can taste love in our food and it shows up in our people. You can't train that. It has to be authentic because the love is real.
When you do things from a place of love and are thinking "fuck fear," amazing things can happen. Unexpected things like Diners Drive-Ins and Dives, James Beard Foundation recognition, Chef's Table, New York Times features. It's just about living your truth. There's no secret to to what we do…it's love.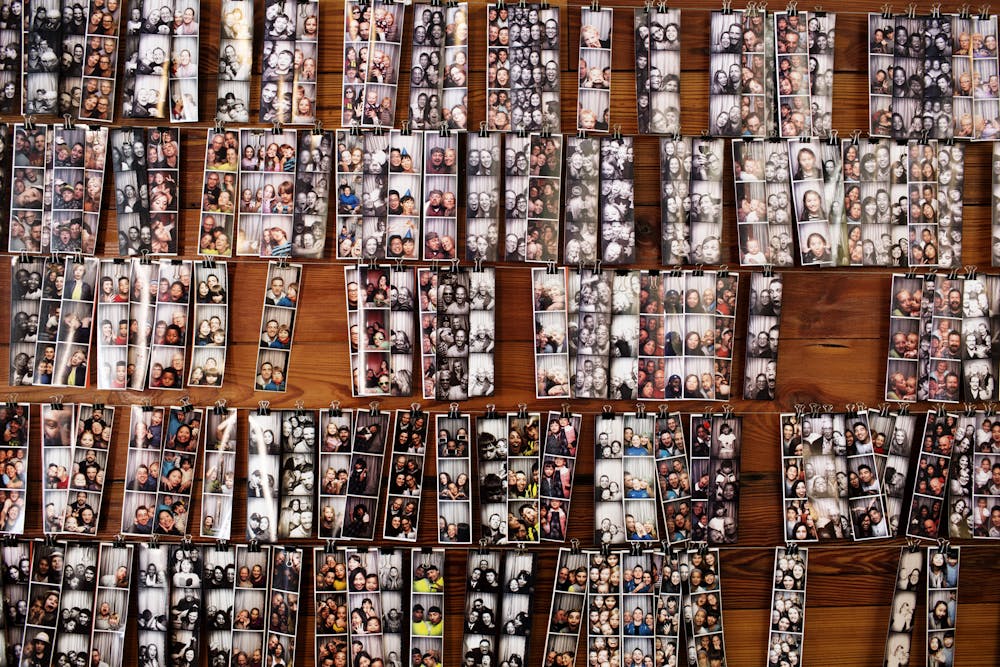 Whether you've been a loyal supporter since day one or are a new pizza pal, we're so grateful for your love and support. It's an honor to be the place you gather to enjoy a meal with friends and family. Cheers to 13 years and many, many more!
Want to join us for lunch or dinner to celebrate? Walk-ins are always welcome at Pizzeria Lola. If you're the planning type, book a reservation here.