Main content starts here, tab to start navigating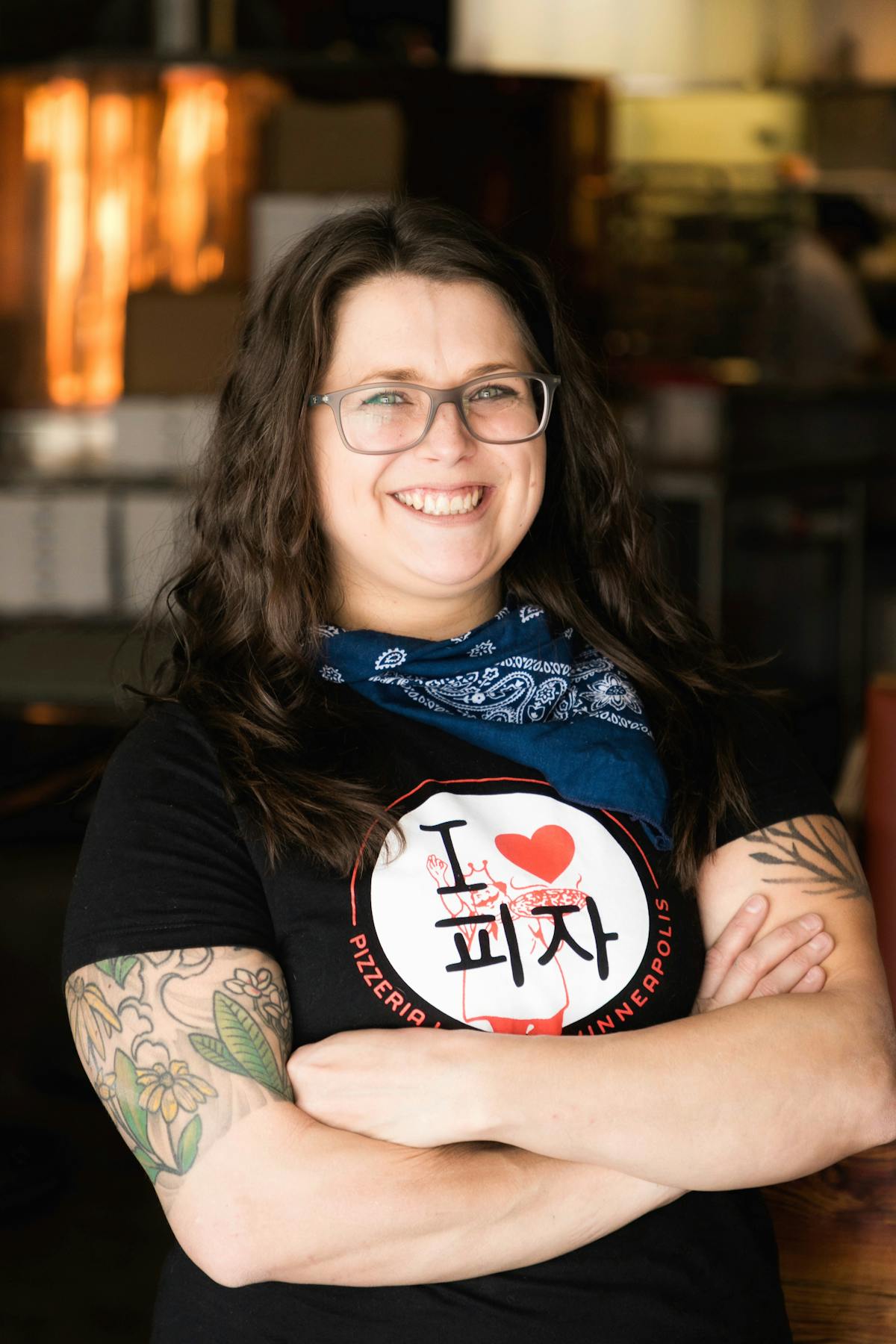 Emily O'Brien
General Manager
Go-to Pizzeria Lola order?
La Creme with pepperoni & serrano peppers
What question are you frequently asked by guests?
"What is your favorite pizza?" I'm asked this several times a day and reserve the right to change my answer frequently.
Name one place you'd like to travel for an eating adventure.
I would travel through Mexico to sample everything I can get my hands on.