Main content starts here, tab to start navigating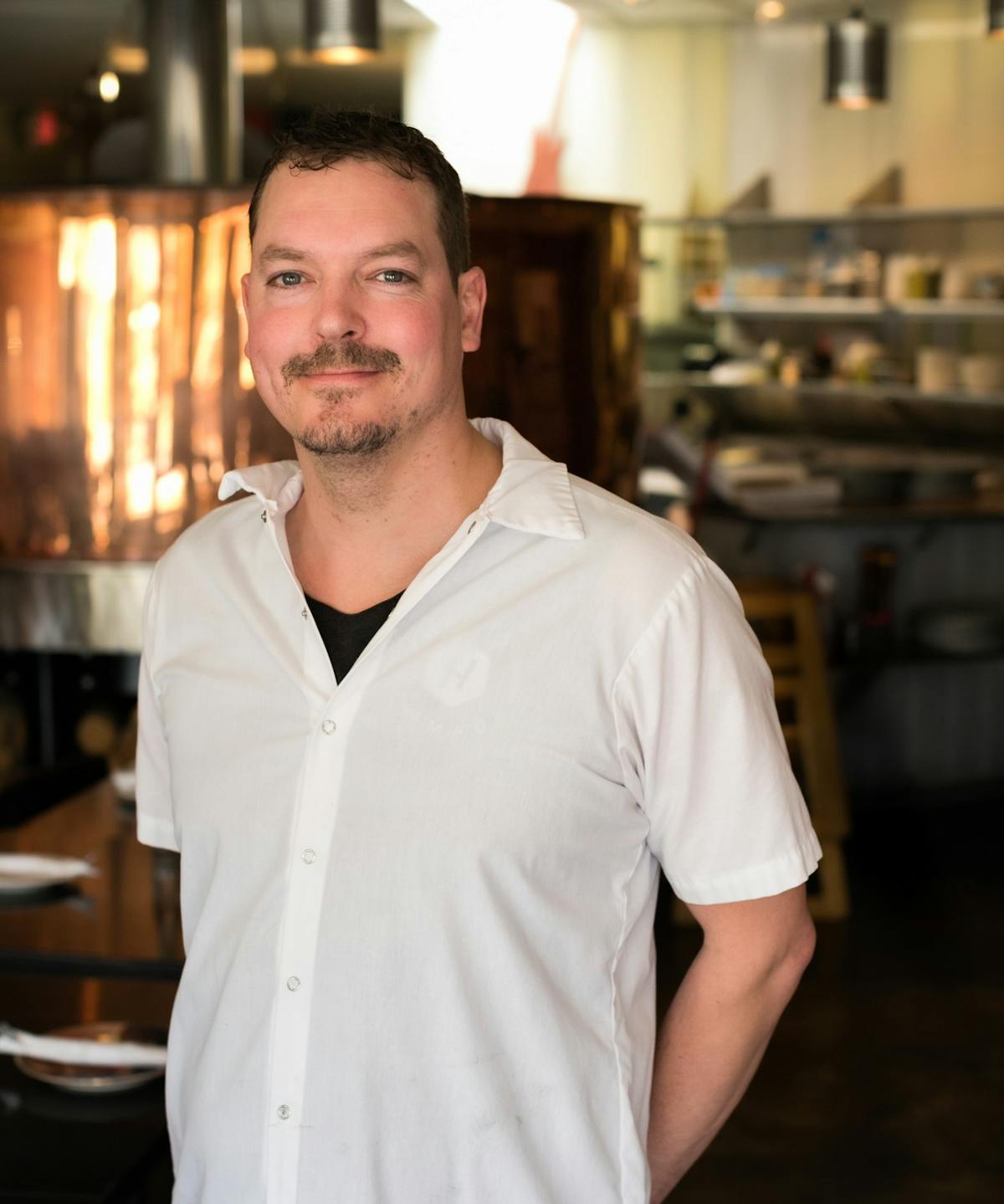 Anthony McNelly
Kitchen Manager
Go-to Pizzeria Lola order?
The Iowan...because I'm also Iowan. And La Quercia prosciutto is some of the best in the world.
Name one thing you'd like everyone to know about Pizzeria Lola.
We have the most magnificent, stunning Le Panyol wood burning pizza oven! It's wrapped in copper and placed in the middle of the room - it's a must see.
What would you request for your last meal?
Buffalo chicken wings with blue cheese dipping sauce